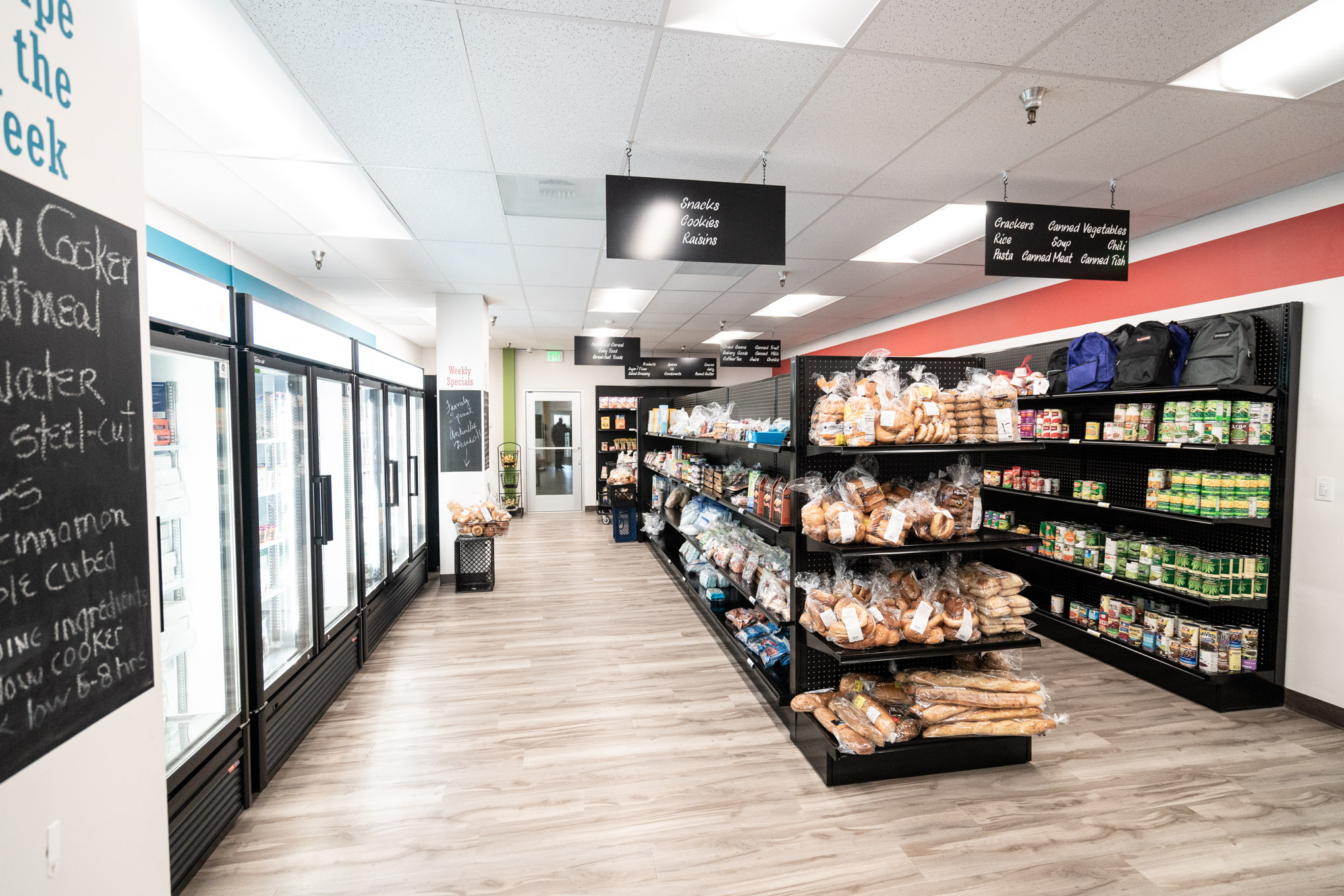 The DailyBread Marketplace
Grocery Shopping with Dignity
The DBM serves those who are at an economic disadvantage and those who may experience food insecurity and are in need of additional food resources. The mission of the DBM is to meet the food insecurity needs of the residents of San Diego by creating a fully functioning food pantry providing those who are economically disadvantaged/challenged, and in need of food, to receive it with dignity and respect. The DBM's vision is to increase the food distribution and partnerships, in an effort to improve the quality of life for recipients. The DBM is a client choice pantry which allows clients to choose their food items.
Mondays, Fridays & Saturdays
Store Availability
Tuesdays & Thursdays
Store Availability
Wednesdays Only
Store Availability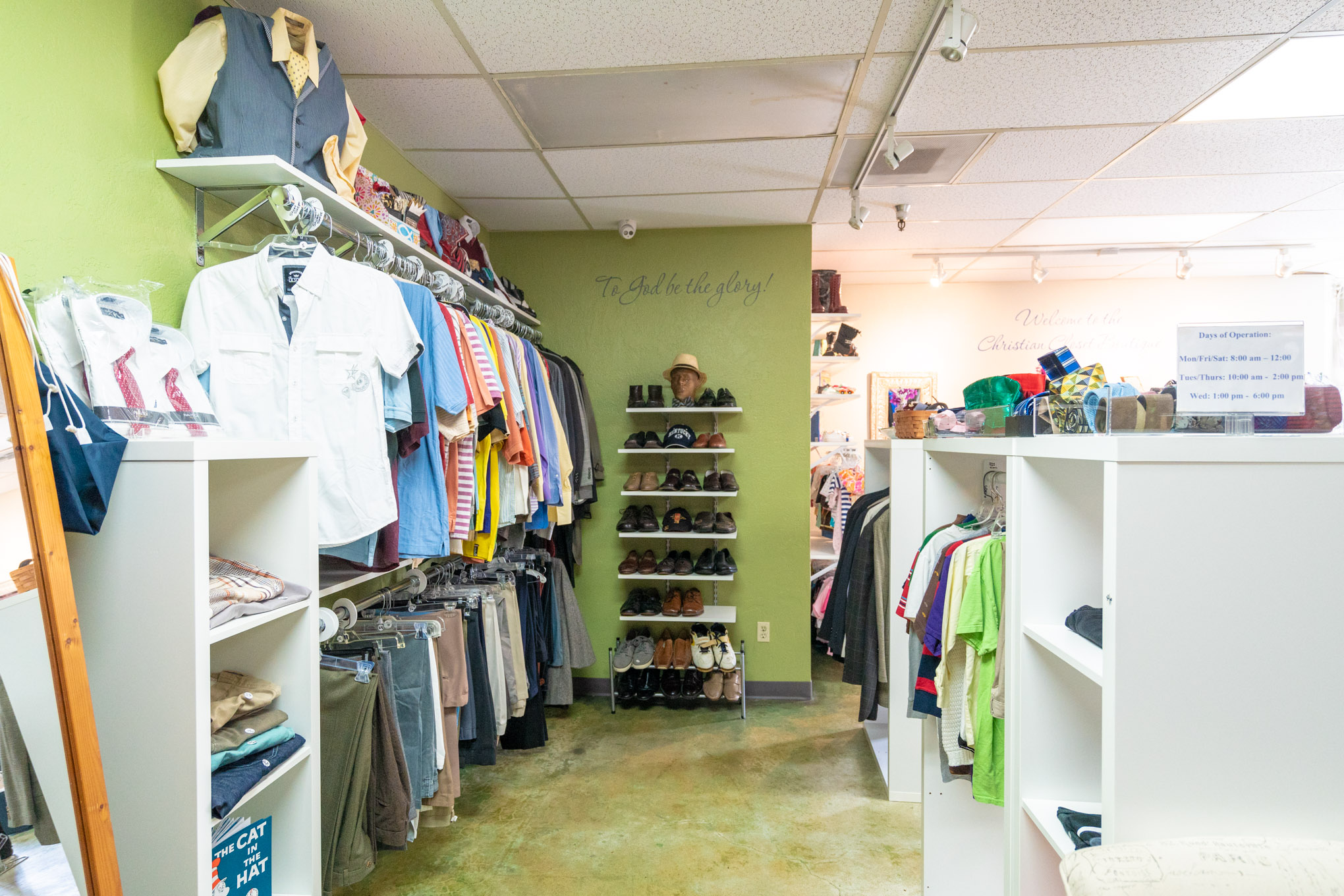 The Christian Closet
Clothes Shopping with Dignity
Supports individual and families by standing in the gap without creating dependency upon resources; we purposefully encourage, equip, educate and honor the person often restoring self-worth, dignity, self-sufficiency, and hope along with giving a plethora of resources the Bayview Church and community offers.
Mondays, Fridays & Saturdays
Boutique Availability
Tuesdays & Thursdays
Boutique Availability
Wednesdays Only
Boutique Availability