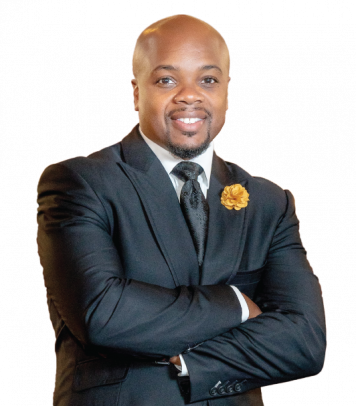 TERRY WAYNE BROOKS
Dr. Terry Wayne Brooks, affectionately known as "Pastor T," is one of the fastest rising influential spiritual leaders in southern California, serving as the Senior Pastor of the Bayview Church of San Diego, the largest predominantly African American congregation in the City. LEARN MORE...

GET THE LATEST UPDATES
SUBSCRIBE TO OUR NEWSLETTER
So then you are no longer strangers and aliens, but you are fellow citizens with the saints and members of the household of God,
Ephesians 2:19
Beloved, let us love one another, for love is from God, and whoever loves has been born of God and knows God.
1 John 4:7
Let the word of Christ dwell in you richly, teaching and admonishing one another in all wisdom, singing psalms and hymns and spiritual songs, with thankfulness in your hearts to God.
Colossians 3:16