CISM: BASIC CRISIS INTERVENTION TRAINING
CISM: BASIC CRISIS INTERVENTION TRAINING
July 7, 2022 @ 8:00 am

-

July 9, 2022 @ 5:00 pm

$75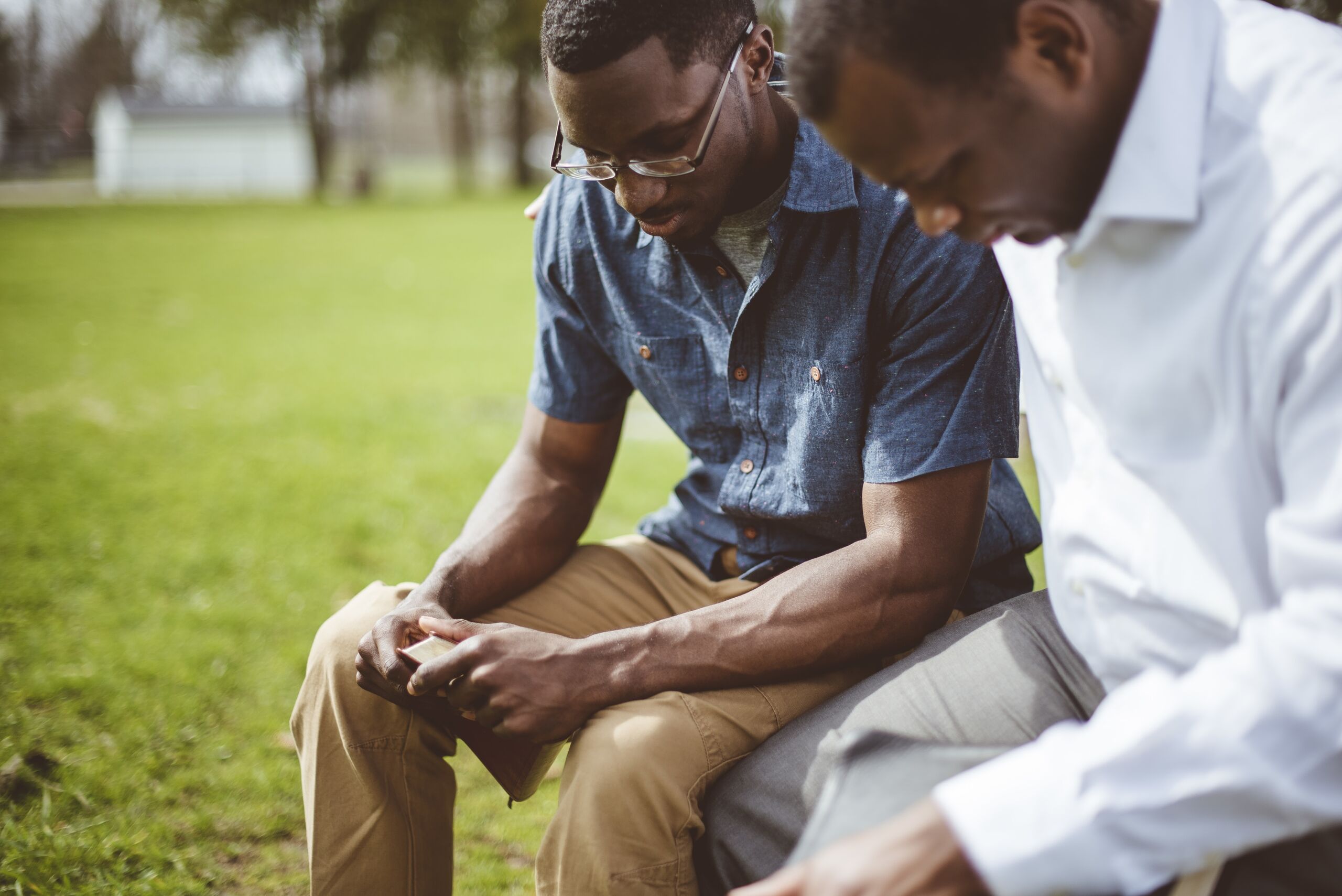 Basic Crisis Intervention Training
The Bayview Church is sponsoring a special series of crisis intervention, trauma and disaster response courses to equip people to serve our community. This training prepares people to establish hope, comfort, compassion, and the guidance of Jesus Christ to people in their times of crisis and brokenness. The first course in the series is the Basic Critical Incident Stress Management workshop entitled "Pastoral Crisis Intervention-1." This course may be thought of as the combination of Biblical faith-based training with traditional techniques of crisis intervention that prepares the church for work in the field of trauma response as a witness to our community in times of need. The purpose of this 13-hour course is to assist the participants in learning how Christian-based interventions and traditional psychological crisis interventions may be effectively integrated. This workshop is certified by the International Critical Incident Stress Foundation www.icisf.org Church members, chaplains, counselors, mental health professionals, and pastors all benefit from these practical guidelines and strategies for people-care in times of need. The following topics will be covered in detail in this workshop:
The nature of crisis situations and how to thrive
Crisis intervention strategies as a ministry
Basic Chaplaincy interventions
Common signs and symptoms of stress reactions
Critical Incident Stress Management (CISM)
Psychological and emotional interventions
Understanding the extent of support services
Faith-care interventions
Common mistakes in crisis Intervention
Most challenging trauma situations
Self-care considerations
Instructor: Mickey Stonier, PhD Certified Crisis Services Specialist
Dr. Stonier serves as Chaplain for the Coronado and San Diego Fire-Rescue Department, San Diego Medical Examiner's Office, San Diego Harbor Police Department, Office of Emergency Services and other public and private agencies.   For a more complete overview of Mickey's associations click HERE
You must attend all sessions (Thursday, Friday & Saturday) to receive certification
Pre-Registration is required.
A light continental breakfast will be provided on Saturday morning.
Cost: $75